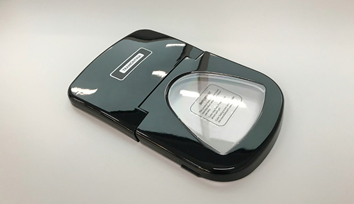 Before performing service, unplug the ice maker from the wall and allow the compressor to cool for 30 minutes. We highly suggest you consult a licensed electrician, or someone experienced in refrigeration, for installation. Tramontina cannot be held liable for any damages to the unit or injuries that may result from improper installation.
IMPORTANT NOTE: BE CAREFUL OF SHARP EDGES!
Step 1: Remove 6 screws from the bottom of the ice maker. Remove the back panel by pulling it down and back.
Step 2: Remove the top cover by removing 4 screws underneath the cover (2 on each side).
Step 3: Reverse these instructions to install the new cover.
1 of 1
Attachments